Adults
Hoopla Bonus Borrows are back!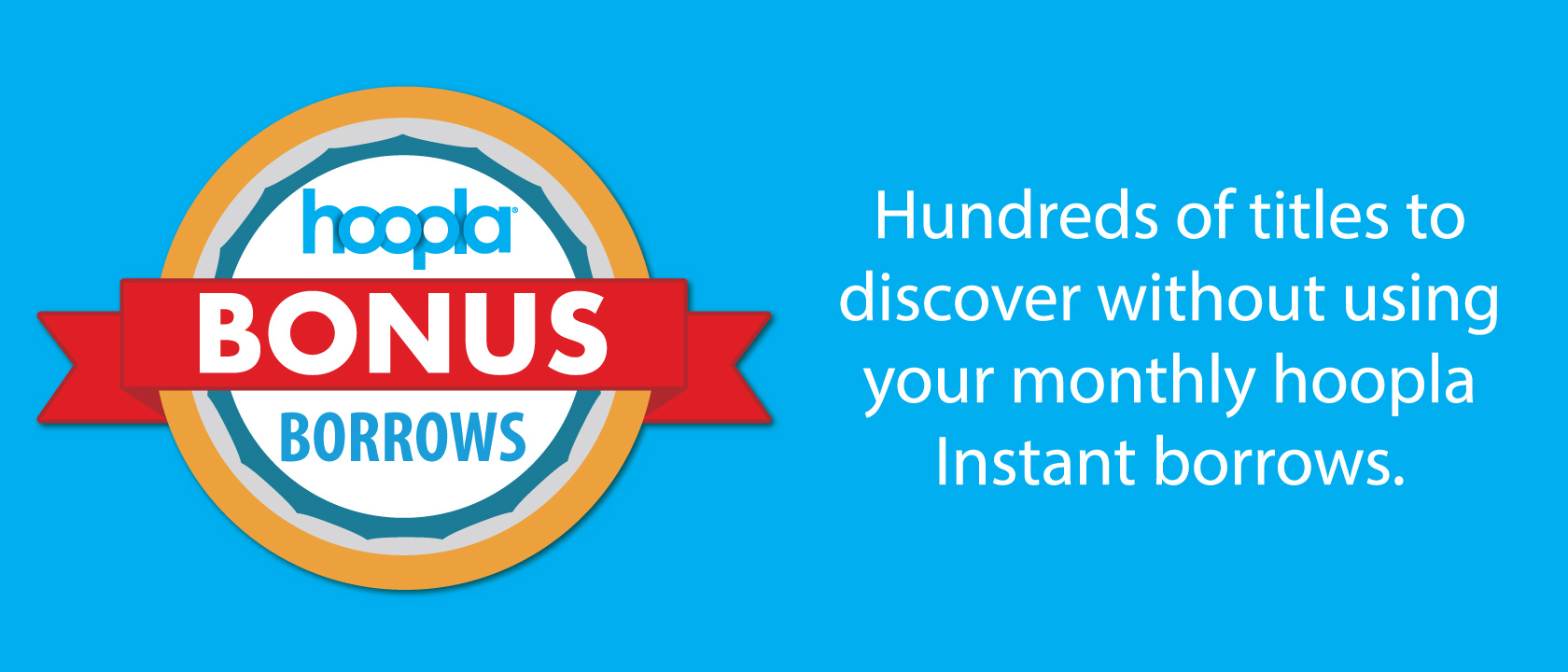 Check out digital items such as ebooks, audiobooks, movies, music, and comics for free with no wait.
Click here to get started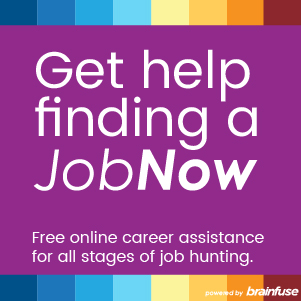 Click here to get started
COVID-19 Resources
Information
Greenfield Health Department
Up-to-date news and information, plus current case data for the City of Greenfield.
Case data by county and region, information on getting tested and vaccinated, and more.
Information about COVID-19 and guidelines for keeping yourself and others safe.
Answers to common questions about face coverings.
---
Assistance
Milwaukee County Community Resources Guide
A list of local resources for housing, food, legal help, and much more.
A map of places to get food in the Milwaukee area during the pandemic.
Department of Workforce Development
Frequently asked questions about unemployment benefits.
For questions about COVID-19 or help finding resources, click this link or call 211.
---
Getting Tested
A list of the free community testing sites in Wisconsin, their hours, and how to contact them.
---
Getting Vaccinated
Information from the Wisconsin Health Department about the vaccine and who can currently get it.