Adults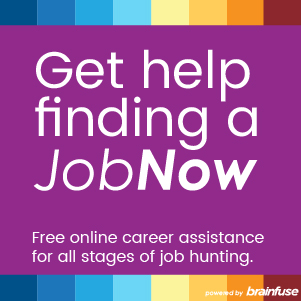 Click here to get started
COVID-19 Resources
Information
Greenfield Health Department
Up-to-date news and information, plus current case data for the City of Greenfield.
Case data by county and region, a link to an online screening if you're having symptoms, and more.
Information about COVID-19 and guidelines for keeping yourself and others safe.
Answers to common questions about Wisconsin's emergency order requiring face coverings.
---
Assistance
Milwaukee County Community Resources Guide
A list of local resources for housing, food, legal help, and much more.
A map of places to get food in the Milwaukee area during the pandemic.
Wisconsin Rental Assistance Program
Application for rental assistance for renters facing eviction due to COVID-19.
Department of Workforce Development
Frequently asked questions about unemployment benefits.
For questions about COVID-19 or help finding resources, click this link or call 211.
---
Getting Tested
A list of the free community testing sites in Wisconsin, their hours, and how to contact them.