Adults
Stream movies, documentaries, foreign films, and more!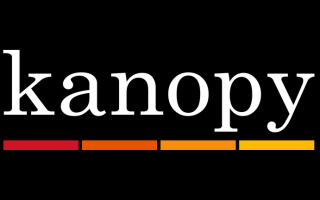 We now offer access to Kanopy for Greenfield residents age 18 and over. Stream up to 10 movies a month with your library card.
Get Started Here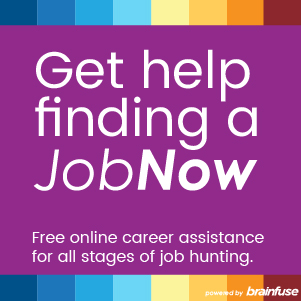 Get Started
COVID-19 Resources
Information
Greenfield Health Department
Up-to-date news and information, plus current case data for the City of Greenfield.
Case data by county and region, information on getting tested and vaccinated, and more.
Information about COVID-19 and guidelines for keeping yourself and others safe.
---
Getting Vaccinated
Wisconsin Health Department: COVID-19 Vaccine
Information from the Health Department about the vaccine and where you can get it.
---
Getting Tested
A list of the free community testing sites in Wisconsin, their hours, and how to contact them.
---
Assistance
Milwaukee County Community Resources Guide
A list of local resources for housing, food, legal help, and much more.
A program that offers qualifying households a temporary discount on internet access during the pandemic.
For questions about COVID-19 or help finding resources, click this link or call 211.