Adults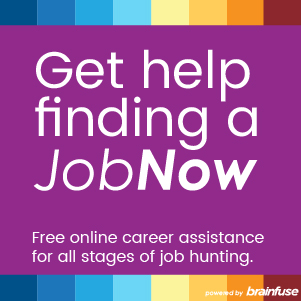 Click here to get started
Tax Forms and Assistance
Tax Forms
The Greenfield Public Library will provide Homestead tax forms at no cost. The library also has a book of reproducible federal and state tax forms at the Reference Desk. Photocopies cost $0.15 per page.
Printable forms:
Order forms by phone:
Federal forms 1-800-829-3676
State forms (414) 227-4000
AARP Tax Assistance
AARP Foundation will hold appointments at the Greenfield Public Library, Cudahy Family Library, Franklin Public Library, and the West Allis Senior Center beginning February 14th. Appointments are required and walk-ins will not be allowed. The taxpayer will drop off their materials with the tax counselors and return later in the day to pick up their completed return.
Appointments can be made online only at www.freetaxhelp.as.me beginning January 17th at 9:00 a.m. If no appointments are available, check back often for cancellations and added appointments.
Other Free Tax Preparation Options