Adults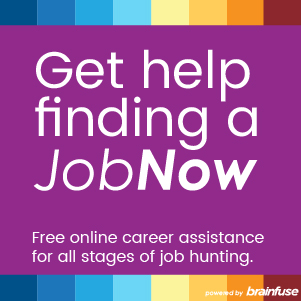 Click here to get started
Library Board Vacancy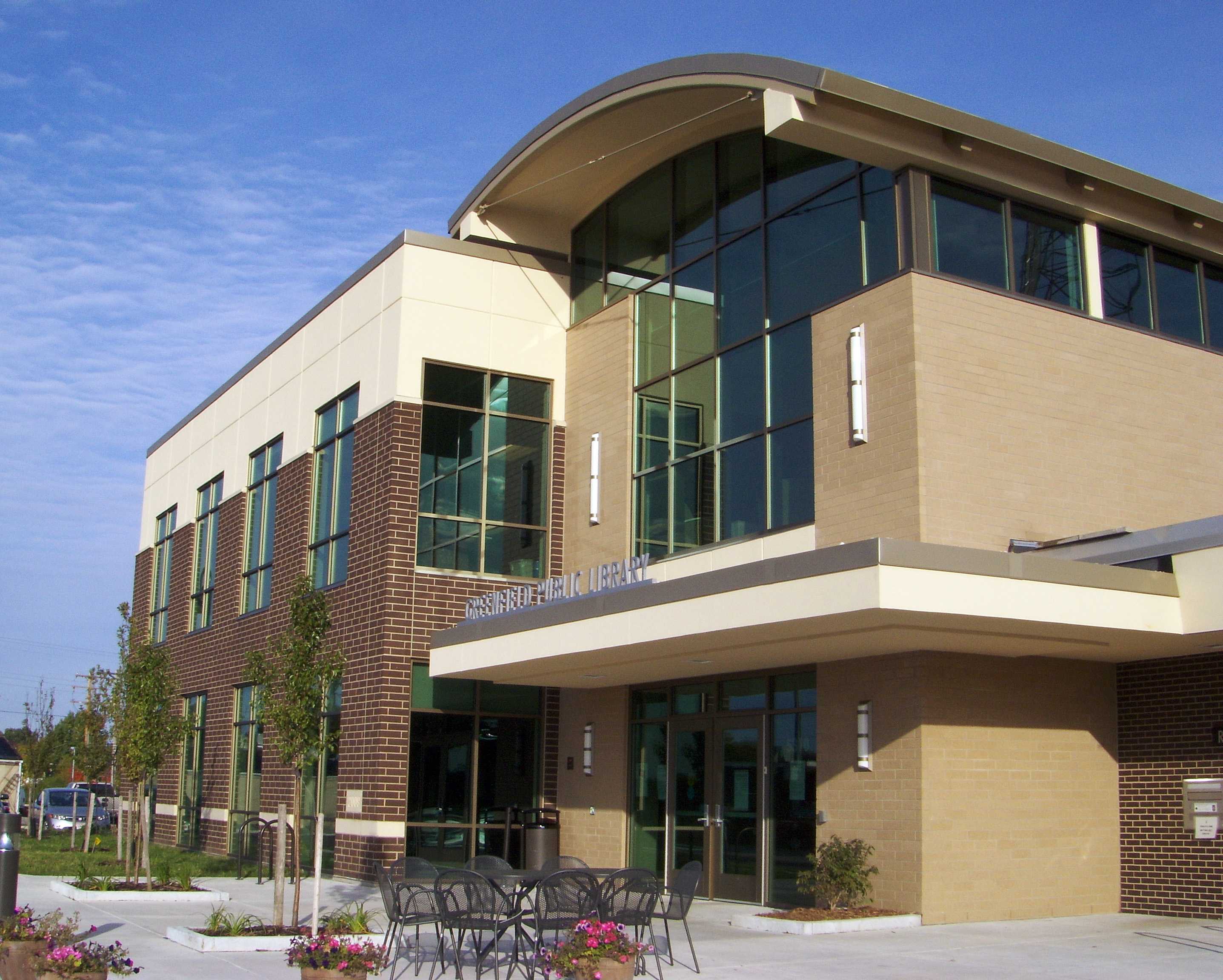 We're looking for a library lover to fill a vacant seat on our Library Board. Volunteers must be 18 or older and live in Greenfield.
Click here for more information
Tax Forms and Assistance
Tax Forms
The Greenfield Public Library will provide Homestead tax forms at no cost. The library also has a book of reproducible federal and state tax forms at the Reference Desk. Photocopies cost $0.15 per page.
Printable forms:
Order forms by phone:
Federal forms 1-800-829-3676
State forms (414) 227-4000
AARP Tax Assistance
For updates on AARP Tax Assistance, please call (414) 216-3030 to hear a recorded message with the latest information.