Inside the Library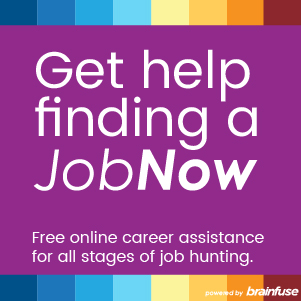 Click here to get started
Computers and Wi-Fi
We have computers throughout the library that are available for public use. There are 13 in the adult section, 6 in the teen lab, and 3 in the Children's Library. Make sure to bring your library card or a photo ID with you, and see a librarian if you need help logging in.
We also have 6 laptops available for use inside the library. To check out a laptop, patrons must be 18 or older, have an updated library card with less than $5.00 in fines, and bring a photo ID.
All computers and laptops have Microsoft Office and internet access. Patrons can use a computer or laptop for 2 hours per day.
If you're bringing your own device, the library offers free Wi-Fi that is available anywhere in the building.
Please note that all public computers and Wi-Fi shut down 15 minutes before closing.