Inside the Library
Stream movies, documentaries, foreign films, and more!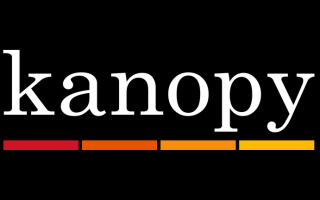 We now offer access to Kanopy for Greenfield residents age 18 and over. Stream up to 10 movies a month with your library card.
Get Started Here
Seed Library

What is a Seed Library?
A Seed Library is a free community resource for all things related to gardening and horticulture. All of our seeds are available to the community, all we ask is you try to save seeds at the end of the year to return to us. Our Seed Library promotes the growth of heirloom crops and eco-friendly Wisconsin native plants.
What seeds are available at the Seed Library?
Featured seeds list currently available at our Seed Library.
Reserve seeds available by request.

Stop by the Adult Reference Desk to pick up featured seeds or click here to fill out an online request for reserve seeds.
Contact Gabriel at (414) 321-9595 ext. 4101 or gabriels@greenfieldwi.us for more information.
Gardening Workshops (In Person)

One Thursday a Month, 7:00-8:00 PM
June 1 & July 13

Come and learn from local native plant and gardening experts about various topics that are pertinent in having a healthy garden and landscape on your property. These workshops will be a valuable resource for those taking part in our Seed Library! Attendees are also welcome to talk to other gardeners, ask the experts questions, and even swap plants.
Planting Native Seeds in the Fall

End of Season: How to Harvest, Store, and Save Seeds
Find valuable information in our seed harvesting guide.
Donors
Special thanks to the organizations that donated seeds and made the Seed Library possible.