Greenfield Health Department Discusses Mental Health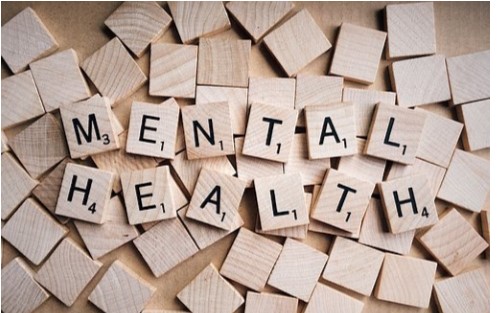 Each Tuesday at 1:00 PM, Greenfield Health Department will be discussing mental health topics and including community resources, suggested apps and book suggestions. Find this discussion on their Facebook page.
More resources here
Programs and Events
All programs have been cancelled due to the COVID-19 Health Emergency. Please check back for a full listing of programs and events when the library reopens.
In the meantime, please enjoy our virtual programs on our Facebook page.