Online Resources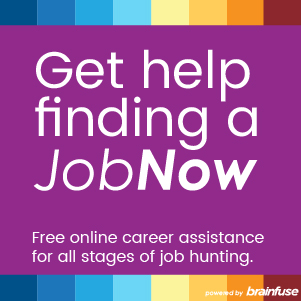 Click here to get started
Library Board Vacancy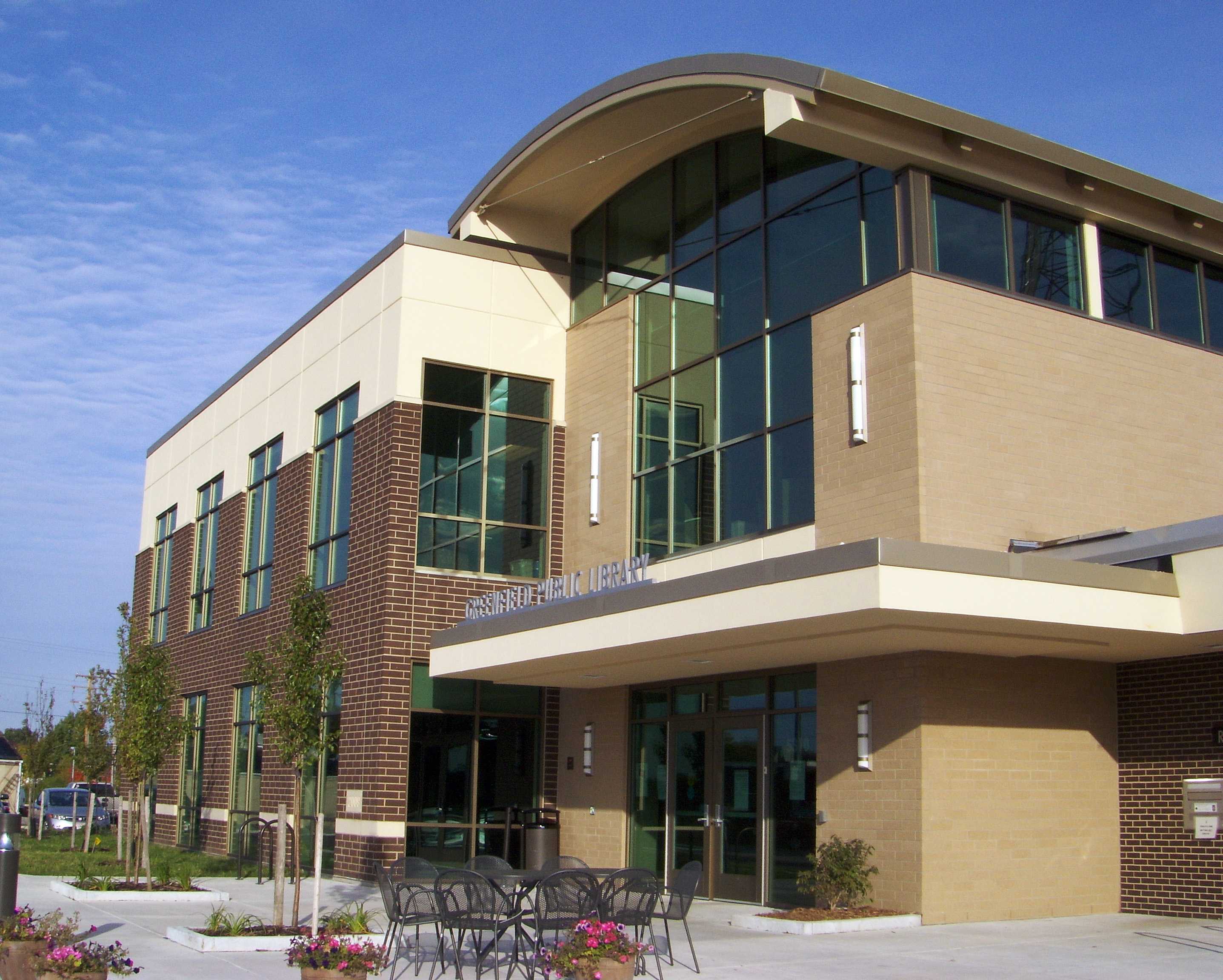 We're looking for a library lover to fill a vacant seat on our Library Board. Volunteers must be 18 or older and live in Greenfield.
Click here for more information

Online Resources
Explore Our Online Resources
The Greenfield Public Library offers a wealth of free online resources to enrich the lives of people of all ages. Your library card gives you access to ebooks, articles, classes, movies, and much more without ever leaving your home.