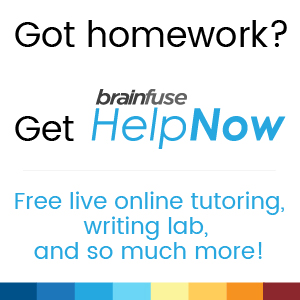 Click here to get started
Upcoming Kids Events
Check out Our Blog!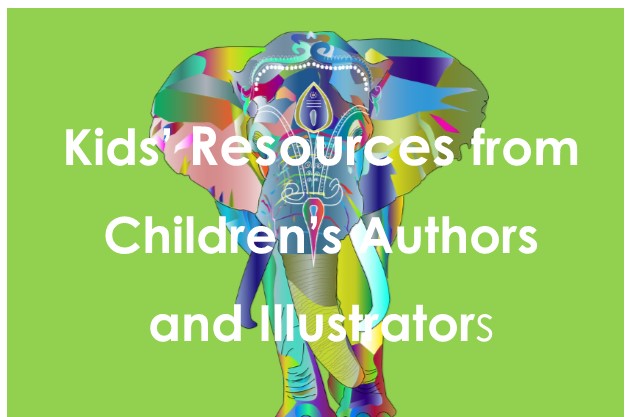 Story Times
Summer Story Times
Virtual story times will be held through Zoom meetings or on our Facebook page. You do not need a Facebook account to view the programs. Recordings will be on Facebook for at least one week for you to view at your convenience.
Rhythm & Rhyme Time
Mondays, 10:30-11:00 AM
June 7-July 26
No program on Monday, June 21
Join us for 30 minutes of songs and rhymes to encourage singing, dancing, and playing. Nursery rhymes have never been so fun! This program will take place on Zoom. Contact Miss Gloria at gloriam@greenfieldwi.us or (414) 321-9595 ext. 4107 for Zoom login and password.
Lap Sit Story Time
Tuesdays, 10:30-11:00 AM
June 8-July 27
Join us on Facebook Live for a half hour of stories, rhymes, and silly songs. It's the best way for any child to start the day! Recommended for ages 6 months-3 years, but ALL ages are welcome!
Show & Tell Story Time
Wednesdays, 10:30-11:00 AM
June 9-July 28
Join us for stories and show and tell for kids ages 3 and up! This program will take place on Zoom. Ms. Christine will read a story and then kids will take turns showing some artwork, a favorite toy, a pet, or anything else they'd like. Email Ms. Christine at christinej@greenfieldwi.us or call (414) 321-9595 ext. 4127 for Zoom login information.
Story Time with Mr. Mark: The Tale's the Thing!
Thursdays, 10:30-11:00 AM
June 10-July 29
Animal stories, world stories, and just fun stories with Mr. Mark. All ages welcome. Story times will take place live on our Facebook page.
Outdoor Family Story Time
Sundays, 11:00-11:30 AM
June 6 – July 25 (no program on July 4)
The AMP at Konkel Park, 5151 W. Layton Ave.
Join our library storytellers Miss Gloria, Ms. Christine, and Mr. Mark on the Amp lawn at Konkel Park each Sunday for fun stories throughout June and July. Appropriate for children of all ages and family members. Caregivers stay with their children under 8.