Inside the Library
Printing, Faxing, and Scanning
Stream movies, documentaries, foreign films, and more!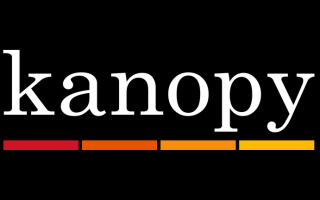 We now offer access to Kanopy for Greenfield residents age 18 and over. Stream up to 10 movies a month with your library card.
Get Started Here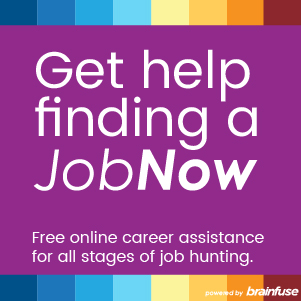 Get Started
Art in the Library
Each month we have a local artist display their work at the library. Exhibits can be viewed in the second floor mezzanine anytime the library is open.
To learn how to get your own artwork displayed, and to apply, please see our Art Exhibit Application and Policy.
Art Exhibit Application and Policy