Online Resources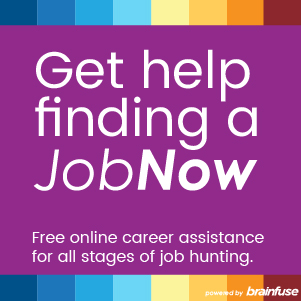 Click here to get started
Library Board Vacancy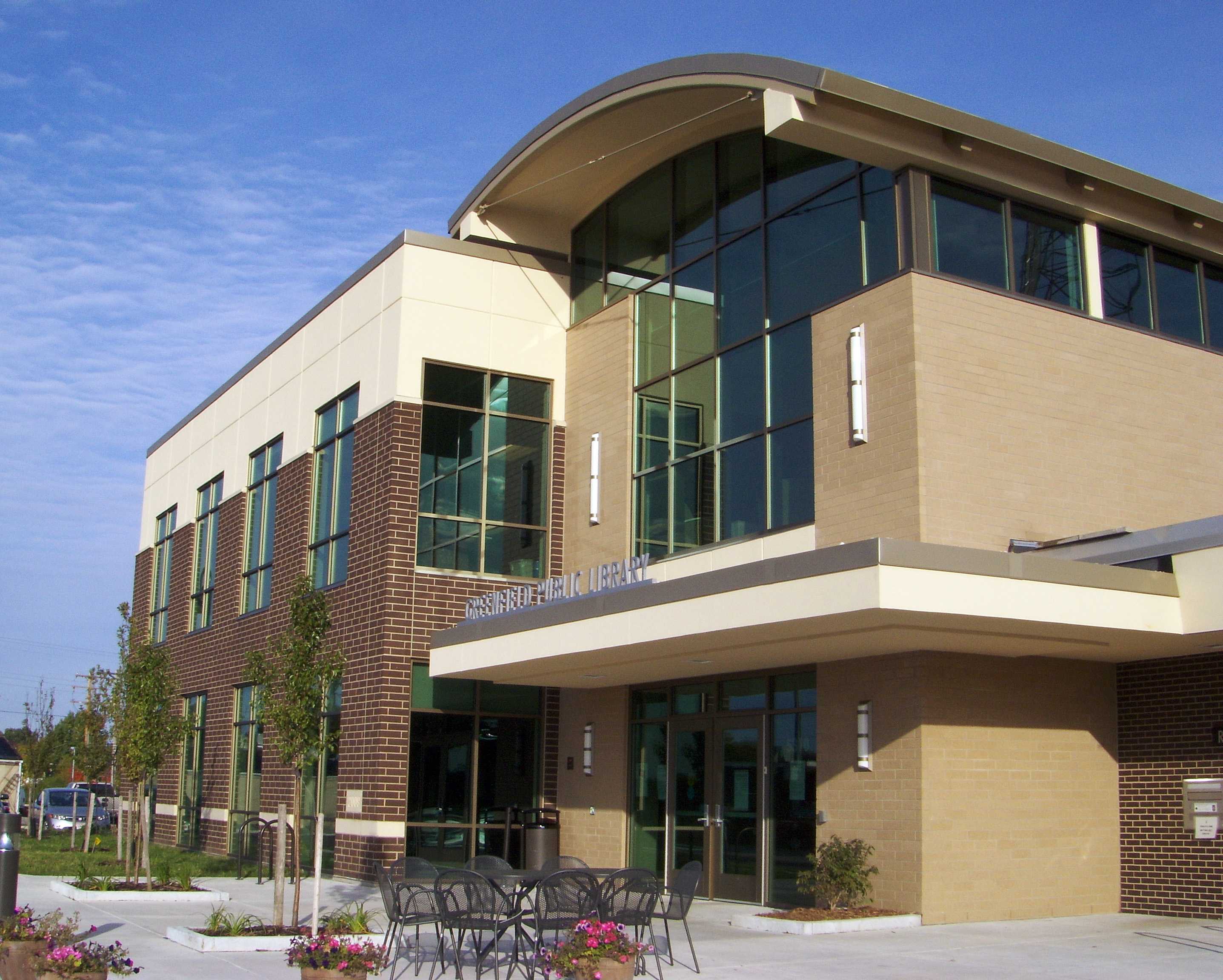 We're looking for a library lover to fill a vacant seat on our Library Board. Volunteers must be 18 or older and live in Greenfield.
Click here for more information
Courses
Gale Courses
Gale Courses provides hundreds or instructor-lead courses for professional development and personal enrichment.

---
Transparent Language
Learn a new language with Transparent Language. With courses in over 100 languages, Transparent Language offers an effective and fun tool for learners of all levels. They even have English courses in 26 different languages.