Inside the Library
Stream movies, documentaries, foreign films, and more!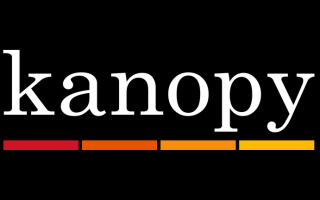 We now offer access to Kanopy for Greenfield residents age 18 and over. Stream up to 10 movies a month with your library card.
Get Started Here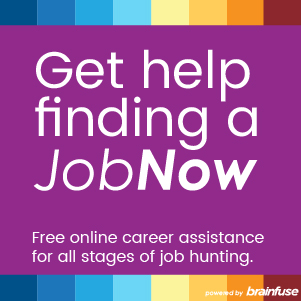 Get Started
How to Get a Library Card
Don't have a library card? Sign up for a free eCard without the need to visit our library.

Complete this form to register online as a patron of the Milwaukee County Federated Library System. This card will give you immediate access to online resources. Use it to download or stream ebooks, audiobooks, movies, music, and magazines. Physical materials cannot be checked out with an eCard.
Stop by the library to convert your eCard into a regular library card that will allow you to check out physical items and access all of our online resources. When you come to the library, bring two forms of identification (one with your legal name and the other with your legal name and address) to complete your Library Card Registration. Minors must be accompanied by a parent or legal guardian to complete the registration process.
Examples of Acceptable Name ID:
valid driver's license or state ID
valid municipal ID
current student picture ID
current military ID
valid Wisconsin license that includes physical characteristics, such as a fishing or hunting license
passport
birth certificate
current employment picture ID
Examples of Acceptable Name and Address ID:
valid driver's license
valid municipal ID
voter ID/registration information from myvote.gov
valid and current rental lease agreement with your name and address (no handwritten receipts)
postmarked mail received at your home within the last 30 days (no window envelopes, junk mail or magazines)
utility bills (gas, electric, cable, or telephone) mailed to you within the last month
online account statement (either printed or displayed on a mobile device) from a utility or financial institution with your current address and dated within the past month
recent report card from school
current school schedule with address
current insurance card with name and address
recent paycheck stub with name and address
pre-printed personal checks (with your checkbook)
vehicle registration