Adults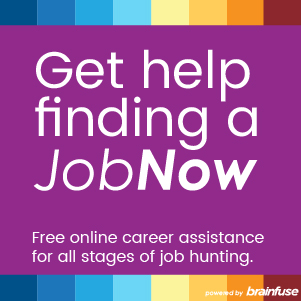 Click here to get started
Technology Help
Technology Classes
In-person
Thursdays, 6:00-7:00 PM
Learn about some of the things you can do with your computer, phone, or tablet. Please bring your own laptop or device if possible. A limited number of laptops are available on a first come, first served basis. Please register by calling Melissa at (414) 321-9595 ext. 4118.
September 30: Microsoft Word
October 14: Microsoft Excel
November 11: Smartphone & Tablet Tips
Drop in Tech Help
In-person
Thursdays, 6:00-7:00 PM
October 7, November 4, December 2
Do you have a quick question about your phone, laptop, or other technology? Stop by anytime during this program to get your questions answered! Time for each question might be limited depending on the number of participants.
---
Great websites for learning new tech skills at home:
Help with Library Resources
Contact us if you need any more help with these.
Typing
GCF Learn Free Typing Tutorial
Using a Mouse
Free Tutorials (Computer basics, Microsoft, email, and more)
Gale Courses (6-week classes on lots of different topics, free with your library card)