Adults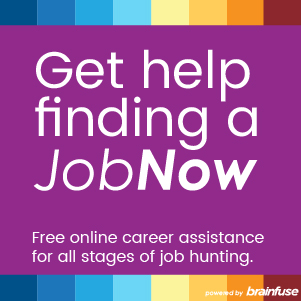 Click here to get started
Technology Help
Technology Classes
Thursdays
6:00-7:00 PM
Join us on Zoom this summer for technology tips. Contact Melissa at (414) 321-9595 ext. 4118 or melissas@greenfieldwi.us for the link to join.

June 3: Smart Speakers. Learn the basics of smart speakers like Google Home and Alexa and whether they're right for you.
June 17: Excel Tips. If you're already familiar with the basics of Excel, learn about some tips and features to help you get more out of it.
July 1: Google Suite. Learn how to organize your documents, calendar, and more with free tools from Google.
July 15: All About Printing. This class will talk about how to format and print documents, online pages, emails, and photos.
July 29: Library Resources. Discover all the free things you can use online with your library card.
---
Great websites for learning new tech skills at home:
Help with Library Resources
Contact us if you need any more help with these.
Typing
GCF Learn Free Typing Tutorial
Using a Mouse
Free Tutorials (Computer basics, Microsoft, email, and more)
Gale Courses (6-week classes on lots of different topics, free with your library card)