Adults
Hoopla Bonus Borrows are back!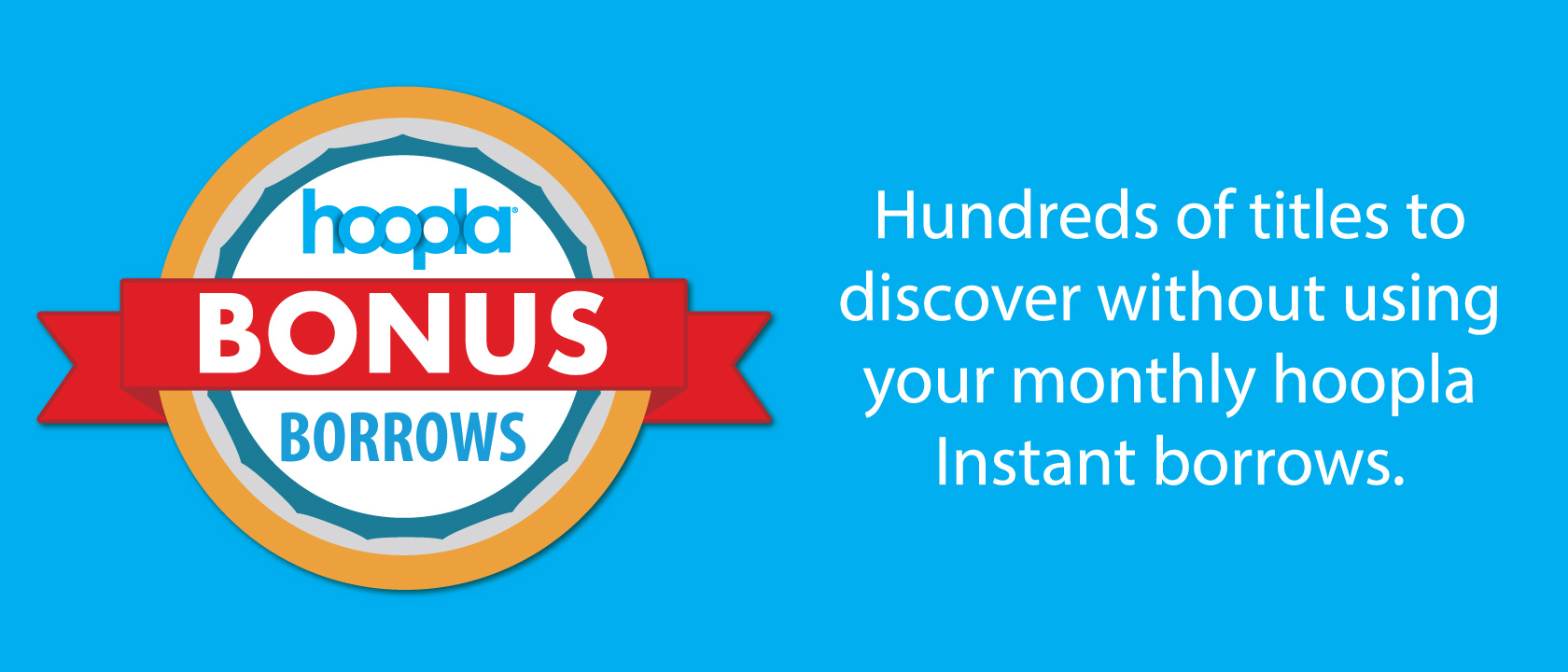 Check out digital items such as ebooks, audiobooks, movies, music, and comics for free with no wait.
Click here to get started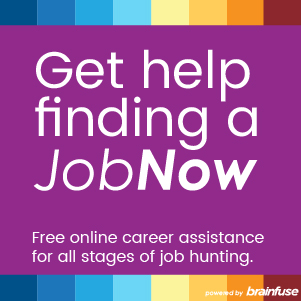 Click here to get started
Technology Help
Technology Classes
Thursdays
6:00-7:00 PM
Feb. 11, Mar. 11, Apr. 8, May 6
Join us on Zoom for technology tips. Contact Melissa at (414) 321-9595 ext. 4118 or melissas@greenfieldwi.us to get instructions for joining the virtual meeting.

February 11: Cut the Cable - Thinking about getting rid of cable? We'll go over some different options and costs for streaming TV shows.
March 11: All About Apps - Do you feel like you could be doing more with your smartphone or tablet? We'll talk about some useful apps and some fun ones that you might not know about.
April 8: Photo Management – If you have pictures on your phone that you're worried about losing or you're running out of space, this class can show you how to organize your photos and back them up to the cloud.
May 6: Protecting Your Privacy and Security Online – We'll talk about how to protect yourself on the internet, including secure passwords, keeping your information private, and how to tell if a website is safe.
---
Great websites for learning new tech skills at home:
Help with Library Resources
Contact us if you need any more help with these.
Typing
GCF Learn Free Typing Tutorial
Using a Mouse
Free Tutorials (Computer basics, Microsoft, email, and more)
Gale Courses (6-week classes on lots of different topics, free with your library card)