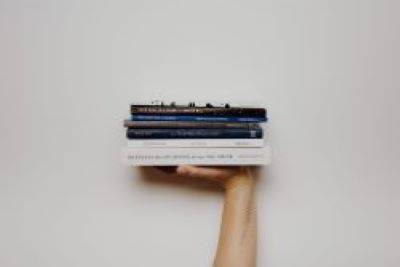 Teen Volunteer Group
May 26
4-5 PM
What is this group about?

The Teen Volunteer Group is made of teen volunteers (grades 7-12 who are committed to helping the library and the community. Members attend monthly meetings to volunteer their time to work on special projects.
Members also act as ambassadors for the library by sharing information at school about library resources and programs!
If you need more information or have questions, contact Sherril Weber, Reference Librarian at
(414) 321-9595 X4105, or by email to sherrilw@greenfieldwi.us