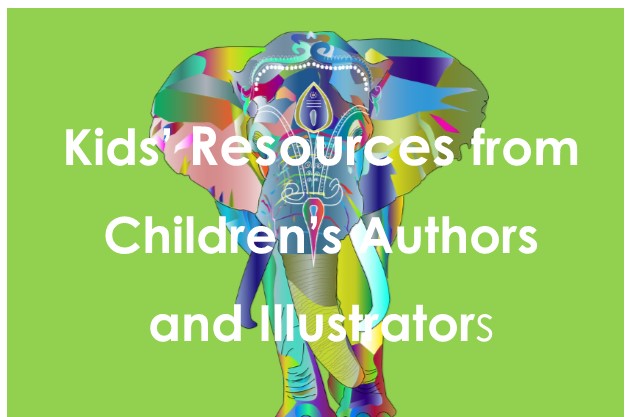 During this unprecedented time when many children and parents are working and learning from home, we are curating lists of resources for children that can be accessed online. We hope that these resources keep you exploring, growing, and connecting. Let us know what fun and educational things you're doing to keep busy!
Mo Willems is the author of Elephant and Piggie and Don't Let the Pigeon Drive the Bus. Mo is doing a daily series on YouTube called Lunch Doodles and here's his first episode.
Vashti Harrison is author of Little Leaders and Little Dreamers and illustrator of Hair Love and Sulwe. Vashti has been featuring daily drawing tutorials on her Instagram page.
Laurie Berkner is a musician and author of Monster Boogie and We Are the Dinosaurs. Laurie is doing daily live music breaks on her Facebook page.
Jarrett Krosoczka is the author and illustrator of the Lunch Lady series and the Jedi Academy series. He's offering daily drawing tutorials on his YouTube page.
Dav Pilkey is the author of Captain Underpants and Dog Man, Every week he'll be hosting at-home activities on the Scholastic website.
Wizarding World is offering Harry Potter at Home, a hub hosting several Harry Potter resources for learning and
exploring.
Authors Everywhere is a YouTube channel featuring children's authors doing workshops, readings, activities, art projects, writing games, and more.